Planning web projects takes more time than most clients allow for or consider. We often get projects where the client has gone through 6 months of research or design only to leave 4 weeks to actually program the website!
We believe this is due to lack of knowledge and understanding in how complicated and time consuming bespoke programming can be, so here is a short article to help educate.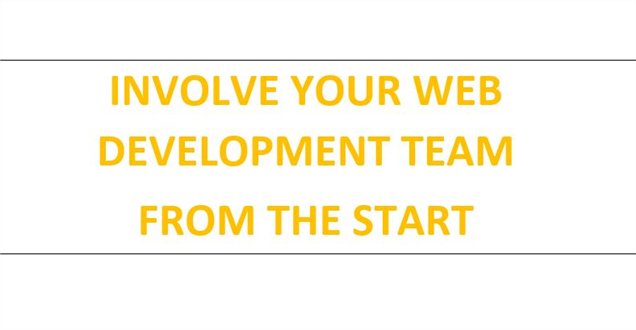 Bespoke programming is all 'done by hand' – there is no "Ctrl+Pg" to automatically program something or magically create code. It takes an intelligent person who has copious amounts of experience to type out lines of code that all connect and relate to each other through a series of logical rules and statements to make a website application. In order to write these rules and statements to make the website function there needs to be a technical specification that defines in detail the desired outcome from the client brief. Most clients have no idea what a technical specification is and often send a wishy washy brief along the lines of "I want a website that will sell my product to people and ranks highly on Google."
If you're wanting to overhaul your website or build a new one from scratch then you need to think about everything you want and need it to do for you as a company but also for the user as your customer. The more you plan at the beginning, the clearer, potentially quicker and less scope creep you will get (which otherwise inevitably pushes the costs up).
It's really important to have the developers be part of the research and planning stages, so get your developer on board early in the process and then they can, at that stage, be telling you how much time they will need for the programming stage itself.
Read the full article on our blog about what you should consider and how to write a brief.
Post a Comment